(2) CUSTOM BUILT SINGLE HEAD 6 INCH SLITTER LINES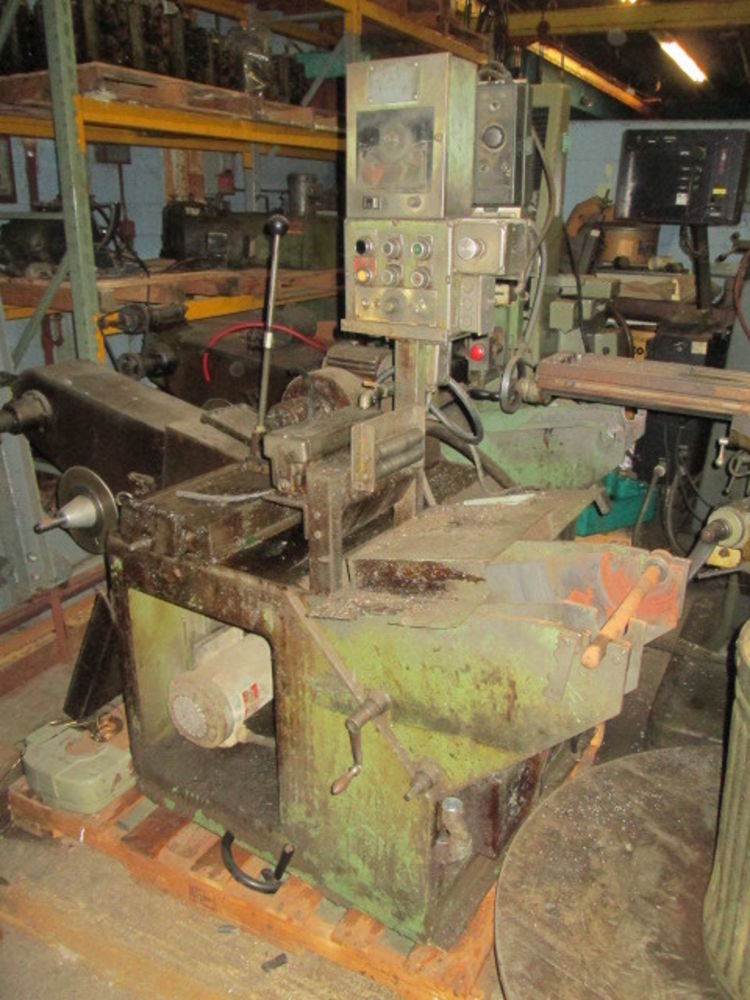 $1,295.00
Product code: 10822
***Moving - Everything must go***
CUSTOM BUILT SINGLE HEAD 6" SLITTER LINE W/POWER PAY-OFF AND SCRAP TAKE UP REELS
2 MACHINES AVAILABLE
6" REEL MAXIMUM WIDTH
500 LB. SPOOL CAPACITY
SINGLE SLITTER HEAD W/12 ADDITIONAL SLITTER HEADS IN STORAGE
VARIABLE SPEEDS FOR CUTTERS AND PAY-OFF
MANUAL FEED
AIR-OPERATED CLUTCH
AUTOMATIC CUTTERS, PAY-OFF AND SCRAP TAKE-UP REEL
22" DIAMETER MAX ON PAY-OFF REEL
CUTTERS ARE RUBBER MOUNTED
CUTS TO .03 TO .04 THICKNESS
USED TO CUT 30 STAINLESS
COOLANT SYSTEM TO LUBRICATE WHEELS AND KEEP KNIVES CUTTING SHARP
ALLEN BRADLEY CONTROLS
480 VOLT 3 PHASE PRIMARY POWER
110 VOLT SINGLE PHASE SECONDARY POWER
68"H x 100"W x 53"L
APPROX. 2500 LBS.
This item is no longer available.